ICT MiniCamp
Find your path to a career in ICT
Find your own path to a career in ICT
Are you still searching for your path to a career in ICT? Or maybe that path has been travelled so long ago that the tracks have been worn out and you can not find your way back? ICT MiniCamp guides lost pros back and creates new paths for new talents in the field!
ICT MiniCamp is an intensive version of BearIT's previous program ICT Camp. In ICT MiniCamp you will do a comprehensive competence mapping and get career counseling to help you figure out your career possibilities in ICT. The program also includes different types of training exercises which help create a path that is tailored just for your needs.
The program lasts for 10 weekdays and is held in English.
After ICT MiniCamp you will have a clear path towards the ICT industry!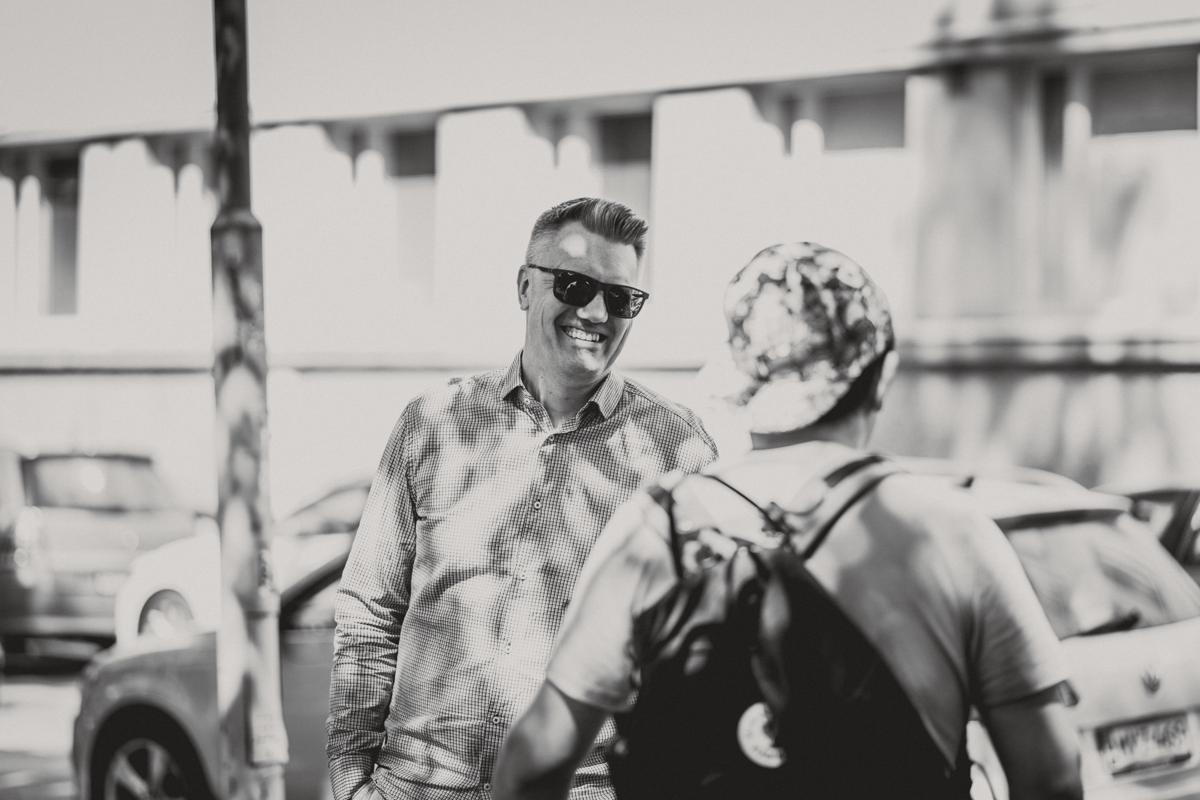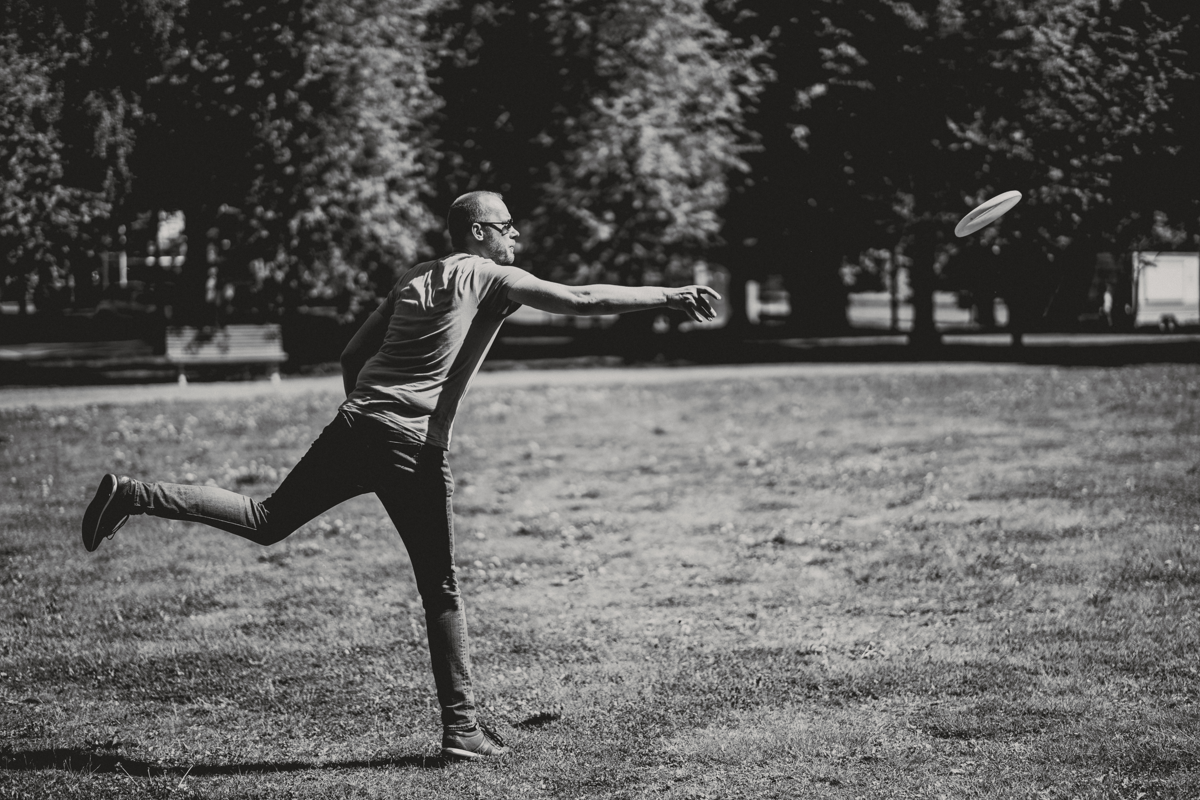 Who can apply?
ICT MiniCamp is aimed for the unemployed or those who are at risk of being unemployed and are a customer of the Uudenmaa TE-center
The program is aimed towards those who are:
Still thinking of their own possibilities.
previously applied to jobs in the sector, but have run into obstacles.
Skilled individuals of the field, who are looking for tips into developing their competence or their knowledge of the labour market.
Individuals who are talented in other fields and lack formal training or work experience in the ICT sector, but are enthusiastic and have gathered experience from hobbies.
Content and implementation
The main focus point in this training program is to identify and plan different career paths in the ICT-sector. During the program you will gain:
Help in discovering whether the ICT field is suitable for you
Knowledge about the demand, tasks and requirements of the field
A personal plan for entry into the ICT field including for example an assessment of the need for further education
Registration
Notify your own TE-services specialist about your interest in ICT MiniCamp. Your own specialist will enroll you to the program.
OSKAR Competence Survey
Every participant will fill out a comprehensive OSKAR competence survey before starting the program
Guidance discussions
Guidance discussions are held during the program with BearIT's career coach via Google Meets
Career coaching
The program lasts for a total of 10 days and is held completely online on a digital platform. Your suitability for the ICT field will be clarified with the help of a career coach.
Frequently asked questions
Career coaching and this program is free of charge for students. During the program unemployment benefits are paid. For more information on financial benefits please contact your own TE-services specialist.


The purpose of the program is to gain knowledge of different ICT related jobs and their requirements, and to create a plan on how to get employed into the ICT sector in a profession. The idea is to clarify different needs for training and further education and guide the participant towards them, but during this program different technologies are not studied.

ICT MiniCamp is directed towards the unemployed or to those who are at a risk of becoming unemployed and who also want to map their competence in the field of ICT

Notify your own TE-office specialist about your interest in ICT MiniCamp. They will enroll you to the program directly.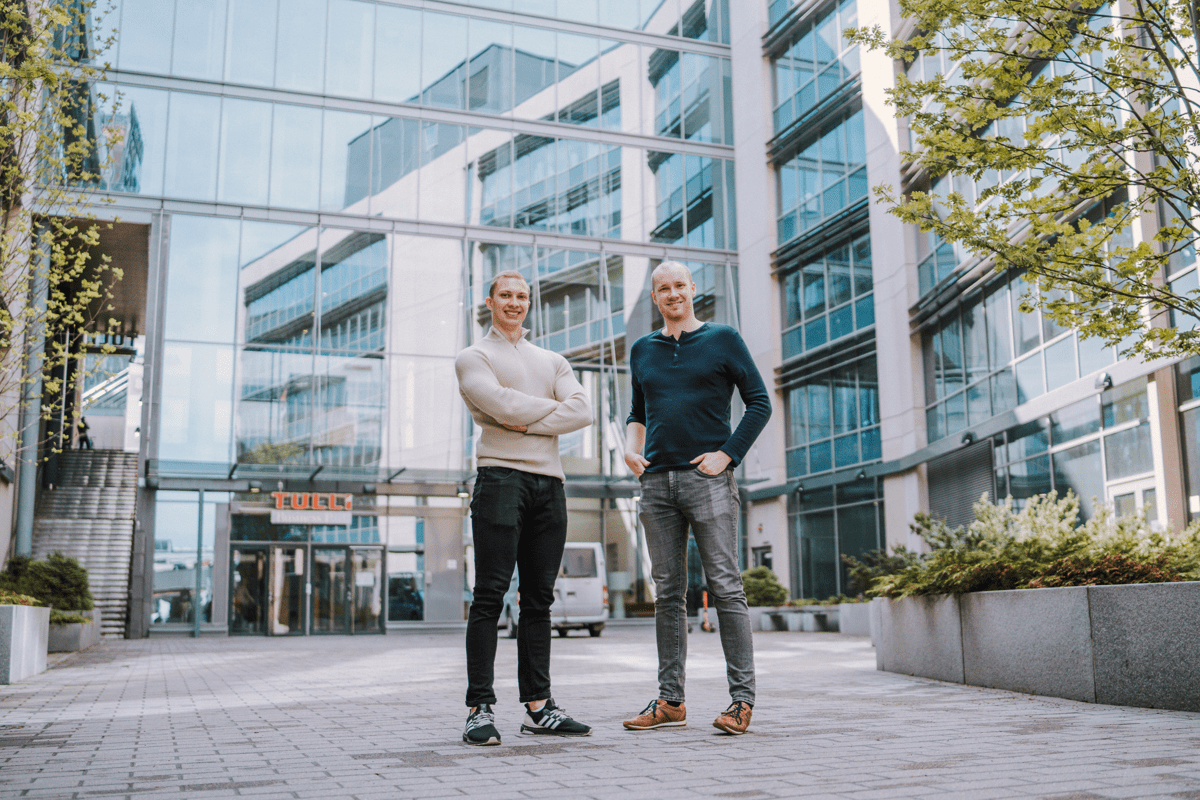 This training program is carried out by BearIT, a modern company focusing on software and digital career services. We emphasize on promoting employment, create sustainable growth in the ICT sector and coach talent to new career paths. Our own knowledge is a unique mixture of deep ICT-sector knowledge alongside coaching and educational service know-how. We strive to open-mindedly create new kinds of solutions to help promote employment